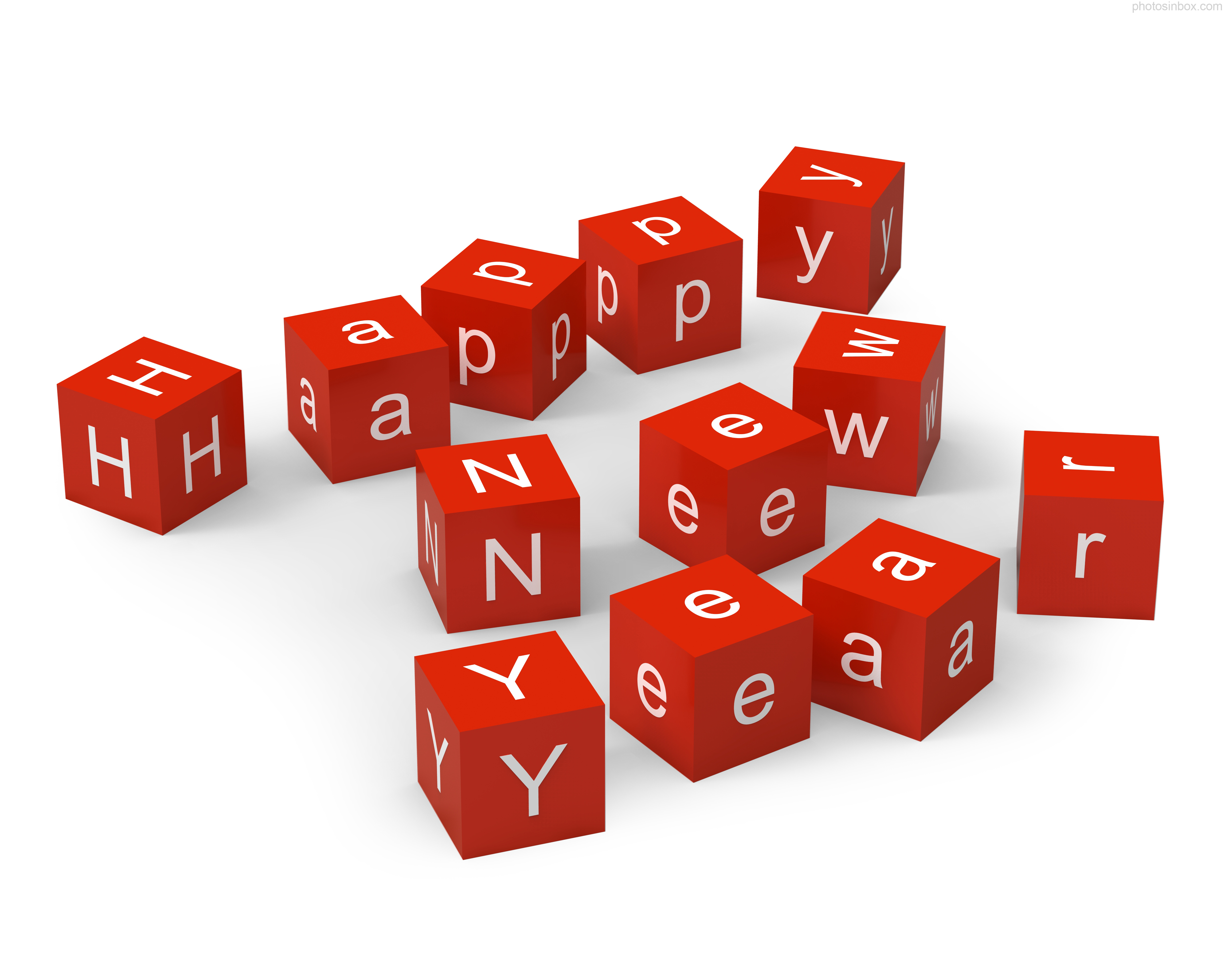 it's that time of year again folks, where many of us set goals to achieve throughout the upcoming year.
here's mine for 2014. you'll see some that carry over from 2013, because i did not succeed in achieving them last year, and some new ones as well!
i'm breaking them down into categories again, as that worked well for me last year.
financial:
1. make maximum contributions to pre-tax retirement funds
2. attempt (again) to make a budget and stick to it
3. save up cash to pay for a new car (just in case this is the year the saturn has to be replaced, but cross your fingers it's not, since i love my car!)
health:
1. get back down to 140 lbs or less
2. get back into an exercise program 2-3 times per week, even if it's just going for a 15 minute walk!
home:
1. paint interior
2. rip up carpet and have hardwoods refinished
3. finish remodel of M's house
quilting and sewing:
1. learn to use my serger - for reals this year
2. complete more of my WIPs, and acknowledge that it's okay to give away or discard projects i'll never finish!
3. make at least 4 quilts for charity
4. participate in Feathers QAL and finish quilt promptly
5. keep using the fabric i have instead of purchasing more, and limit new purchases (basic solids purchases are okay, but try to keep other fabric purchases down to less than 2 yds per month
6. continue with the garment sewing and use up the garment fabric i've already purchased
7. make a quilt with my hoarded jay mccarroll fabrics
here's to a successful, happy and healthy 2014!