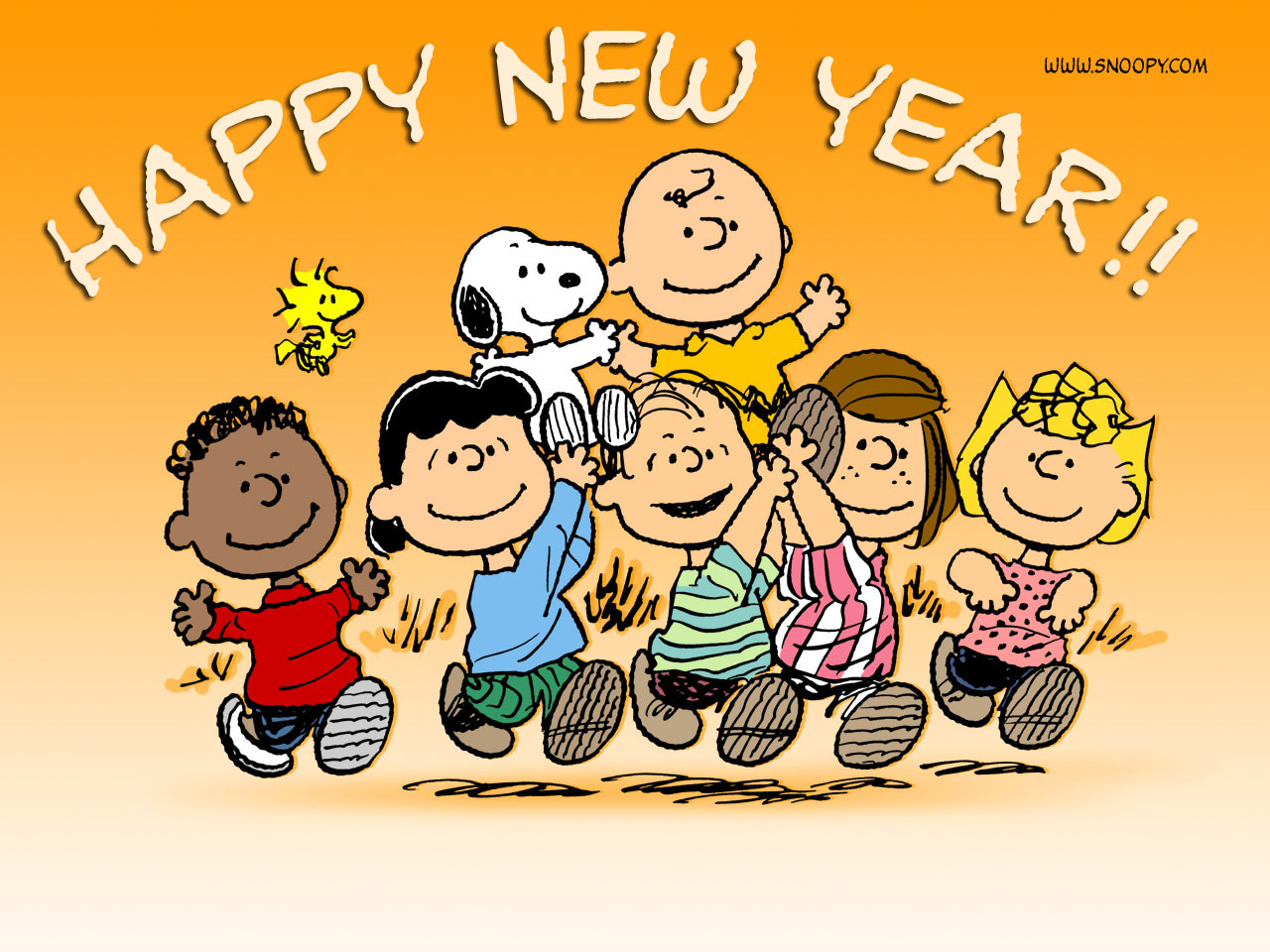 2012 was a good year, filled with a lot of successes, completed goals, and good times with friends and family.
2013, of course, has the potential to be even better. i think it's important to set goals, because without a goal, there's nothing to strive for. with that in mind, here are a few of my goals for the new year:
financial:
1. pay off the mortgage (which is the only debt we have at this point!)
2. make contributions to retirement funds
3. make a budget and stick to it
health:
1. keep off the weight i lost in 2012 and maintain at or less than 140 lbs
2. get back into an exercise program 2-3 times per week
3. incorporate more fruits and veggies into our meals, and decrease processed foods
home:
1. get sewing/craft room whipped into shape
2. continue going through cupboards and closets and weed out unneeded items
3. have M install quarter-round along baseboards in both baths and re-do caulk in around tub and showers
4. paint interior
5. rip up carpet and have hardwoods refinished
quilting and sewing:
1. learn to use my serger
2. work on improving my FMQ skills
3. complete more of my WIPs (when cleaning out, i found more pre-2012 WIPs that weren't on last year's list!)
4. finish at least one quilt per month
5. make at least 4 string quilts for charity
5. make japanese plus/minus quilt
6. make at least 3 quilts from patterns/designs i have pinned on pinterest
7. use the fabric i have instead of purchasing more!
hopefully i can accomplish all or most of these goals over the next 12 months.